The Need
Each year, CRS supports more than 150 million people in more than 100 countries. Now it is time to take our work to scale. Through its Vision 2030 agency strategy, CRS has identified priority outcomes that best align to our mission and expertise. One of those priorities is advancing mission agility.
$220 Million
Driving Mission Campaign Target
77 Years
CRS Has Been Serving Poor and Vulnerable People
2,000
Church and Secular Partners
92
Cents on Every Dollar Serving People in Need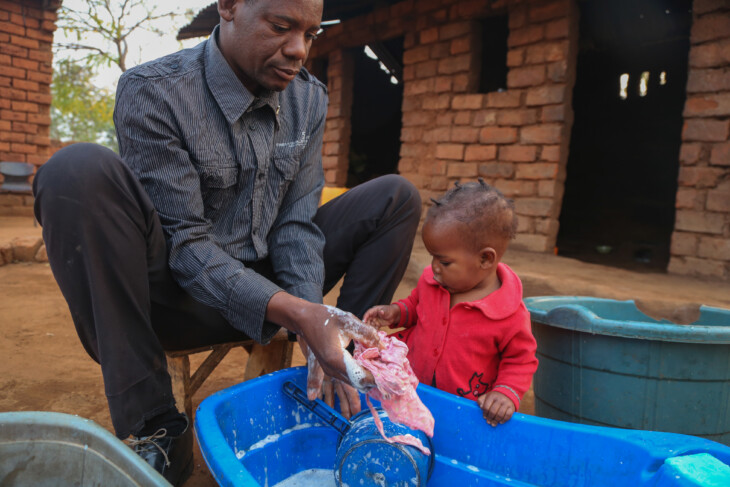 The Opportunity
Over the next 10 years, we will assist the world's most poor and vulnerable people by driving innovation, leveraging resources, acting quickly, partnering for good and sustaining our presence.
Through Go FAR, we are ready to take action like never before, go where need is greatest and put people's God-given dignity at the center of all we do.
Why It Matters: Driving Mission
At Catholic Relief Services, we go far by putting our faith into action to achieve lasting change in more than 100 countries. It's what Jesus called us to do—and, with the generous support of our donors, we've been doing it for more than 75 years.
While CRS carefully stewards all gifts, the flexibility of unrestricted support allows us to innovate, leverage and partner in ways that maximize efficiency and impact—and operate at our best.
We are proud to share the stories of the people we serve as we drive our mission forward and do the most good for the most people.