Today, our faith calls us to go further than ever before. Go FAR: The Campaign for Catholic Relief Services will fuel our work to put that faith into action. This bold, groundbreaking campaign will be an accelerator toward Vision 2030, helping us to fulfill our strategy and encouraging us to empower others to reach their God-given potential.
Learn more about the campaign and how we are creating bold, transformational change together in the documents below.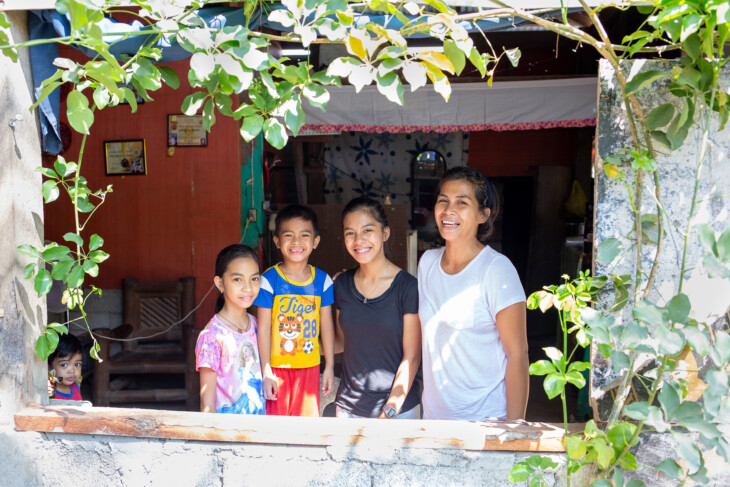 Go FAR: The Campaign for Catholic Relief Services Case Statement
The Go FAR campaign seeks to raise $350 million to advance our Vision 2030 strategy and scale our impact like never before. We seek to accelerate progress against poverty and suffering by:
Building homes for 1.5 million people affected by crisis.
Transforming livelihoods for 1 million farm families.
Empowering 5 million young people to thrive and lead.
Helping 1 million children live in strengthened families.
Driving mission agility to advance innovation, leverage resources, act quickly and sustain our presence.